NJZ (DSN) low speed contact-type backstop
uproduct description
NJZ (DSN) low speed contact-type backstopIncorporating the design concepts and high-end technical craftsmanship of excellent domestic and foreign enterprise products, the internal use of a wedge group composed of several wedges, during the backstop, because each wedge uses a unique torsion spring design, it can ensure the reverse The synchronicity of each wedge at the stop, thereby greatly improving the reliability of the product. Through continuous improvement of existing products, the use of thin oil lubrication system and split structure design fully solve the design deficiencies of general backstops. The product is installed at the low-speed end of the system to realize the material terminal backstop and ensure system safety to the greatest extent. This series of backstop includes 17 specifications, and the backstop torque covers 25~3000KN.m
uScope of application
Large inclined belt conveyors, bucket elevators and other equipment should be used as reference.
uMain technical features
4.1NJZ (DSN) low speed contact-type backstop
1. The initial installation of the product is simple;
2. The internal use of thin oil lubrication, the lubrication is more sufficient;
3. The seals adopt international imported brands and cooperate with multiple sealing structures to achieve effective protection;
4. Long service life and low maintenance requirements;
5. The moment arm and the main body are designed separately. When the system needs to be reversed, simply remove the moment arm to achieve
6. Adopting a unique torsion spring design to make each backstop wedge evenly stressed.
7. The core parts are manufactured by special technology to improve the wear resistance of the parts;
8. It is certified by Coal Safety and can be used in explosive environment such as coal mine.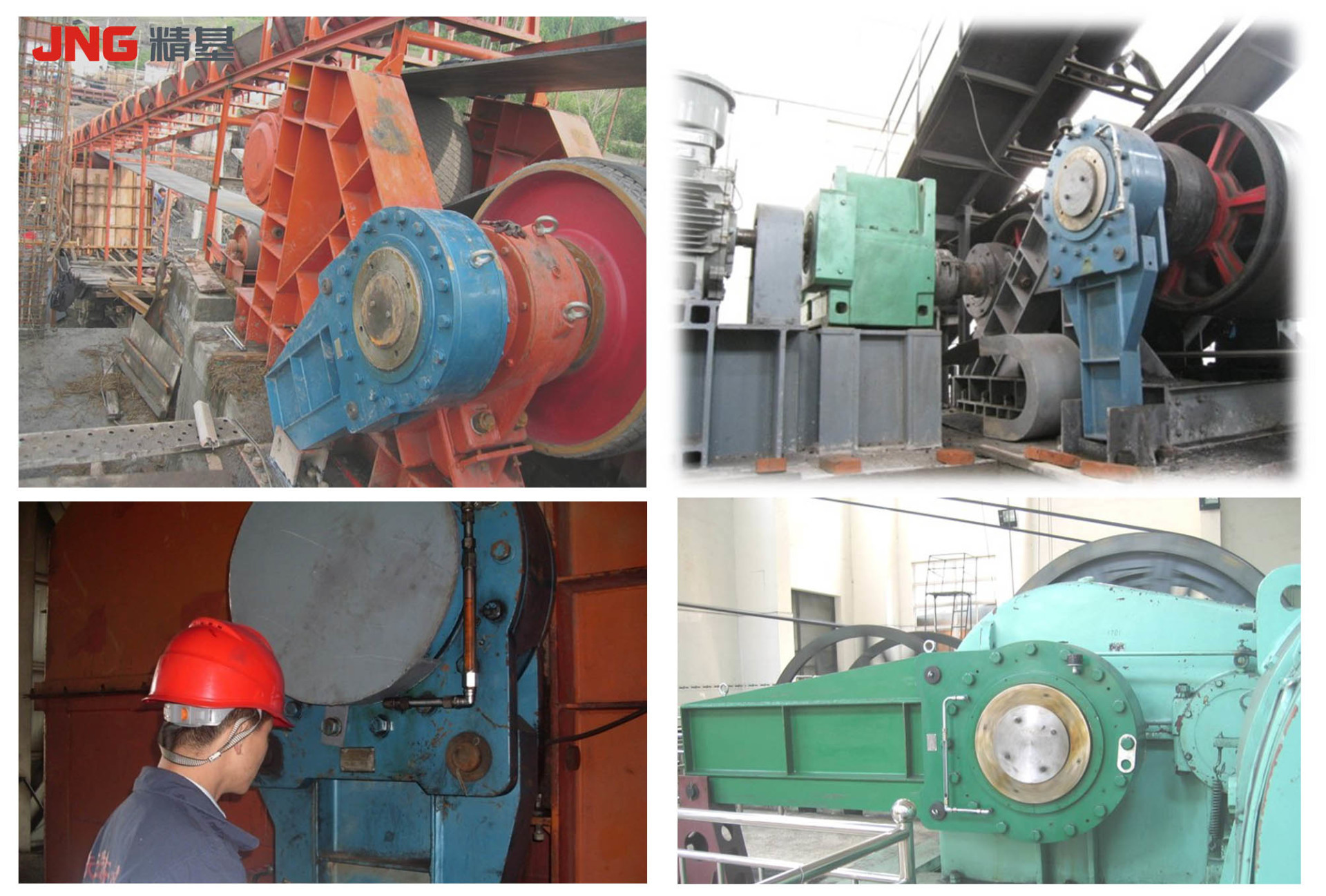 uSelection table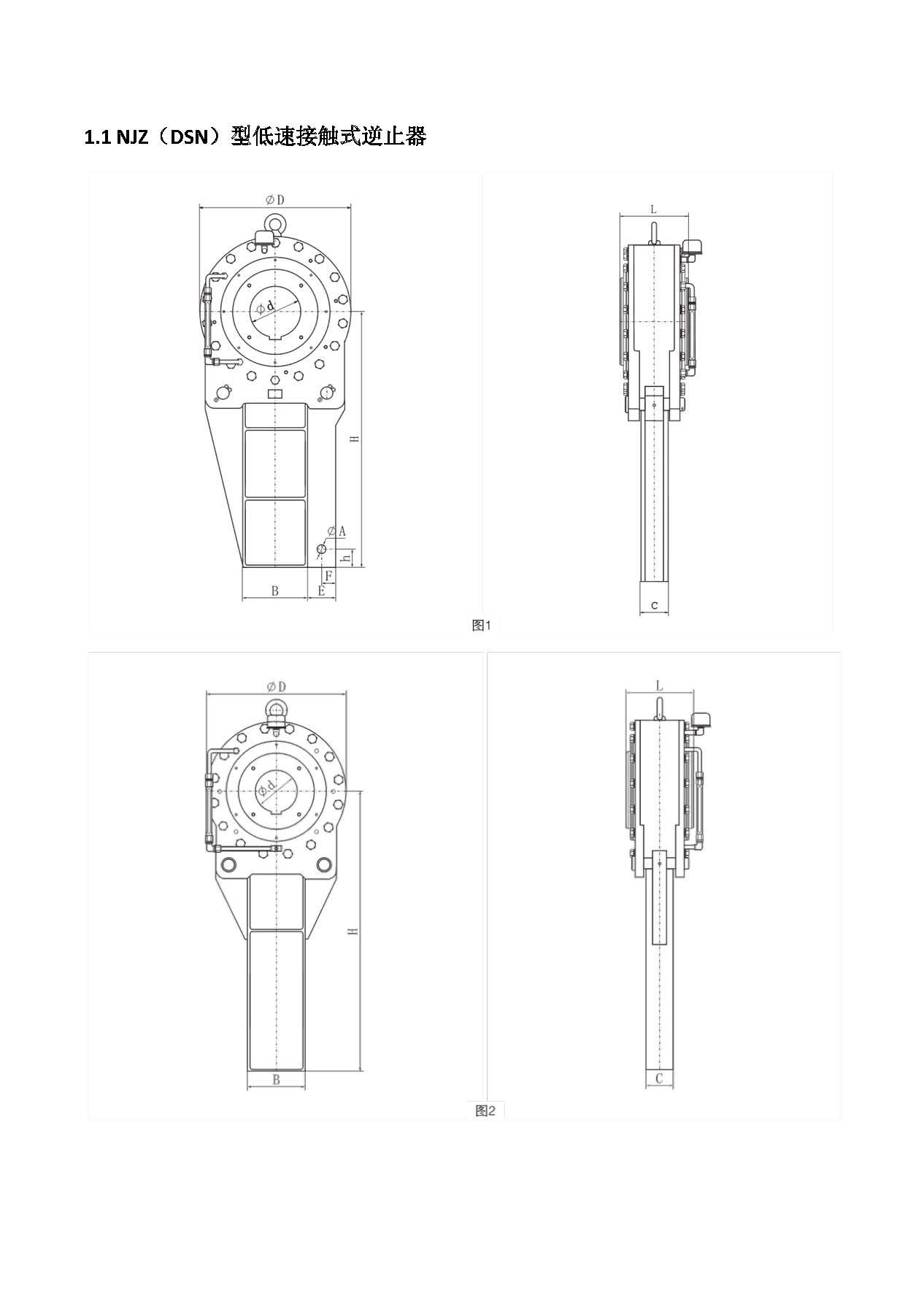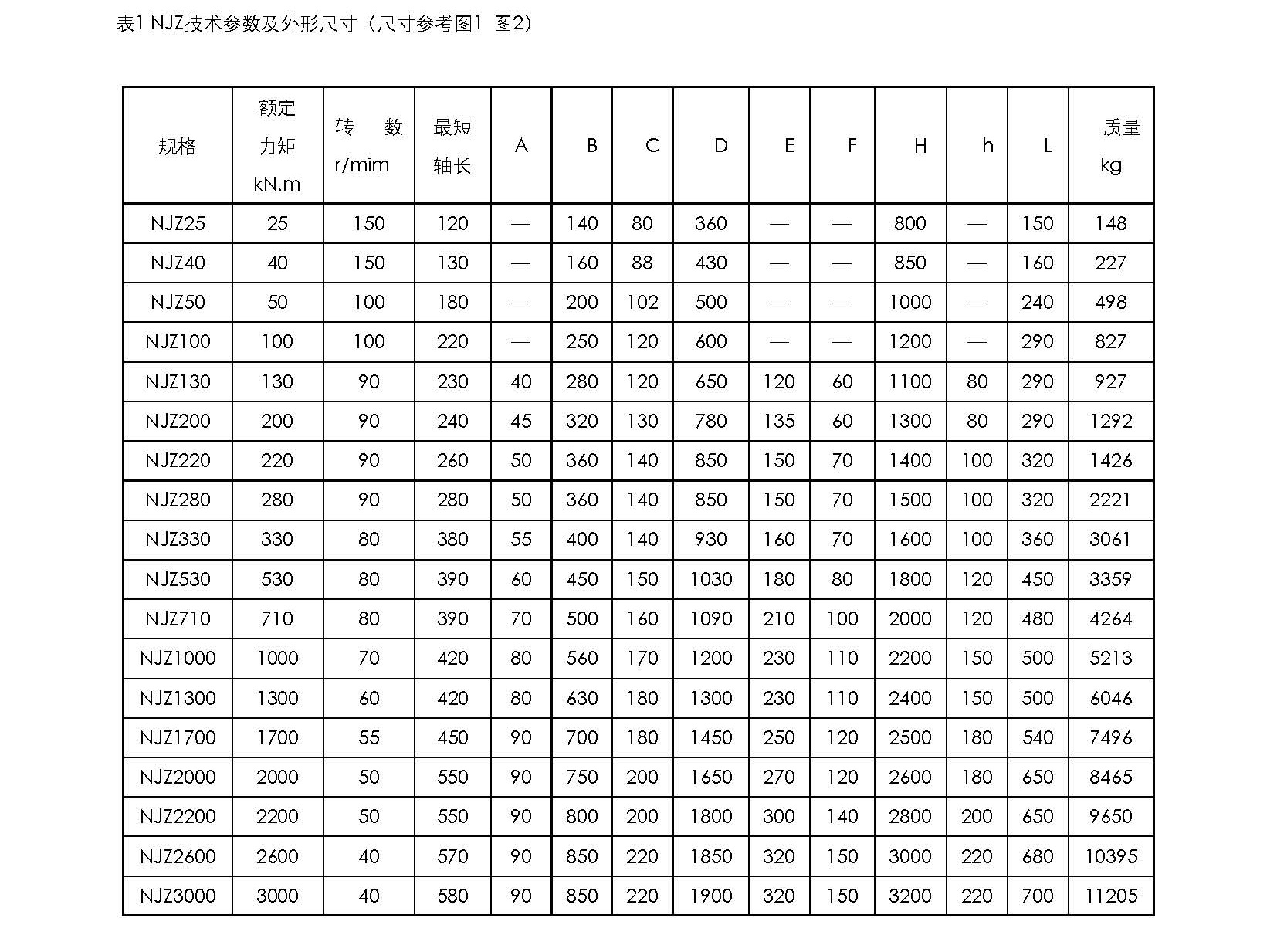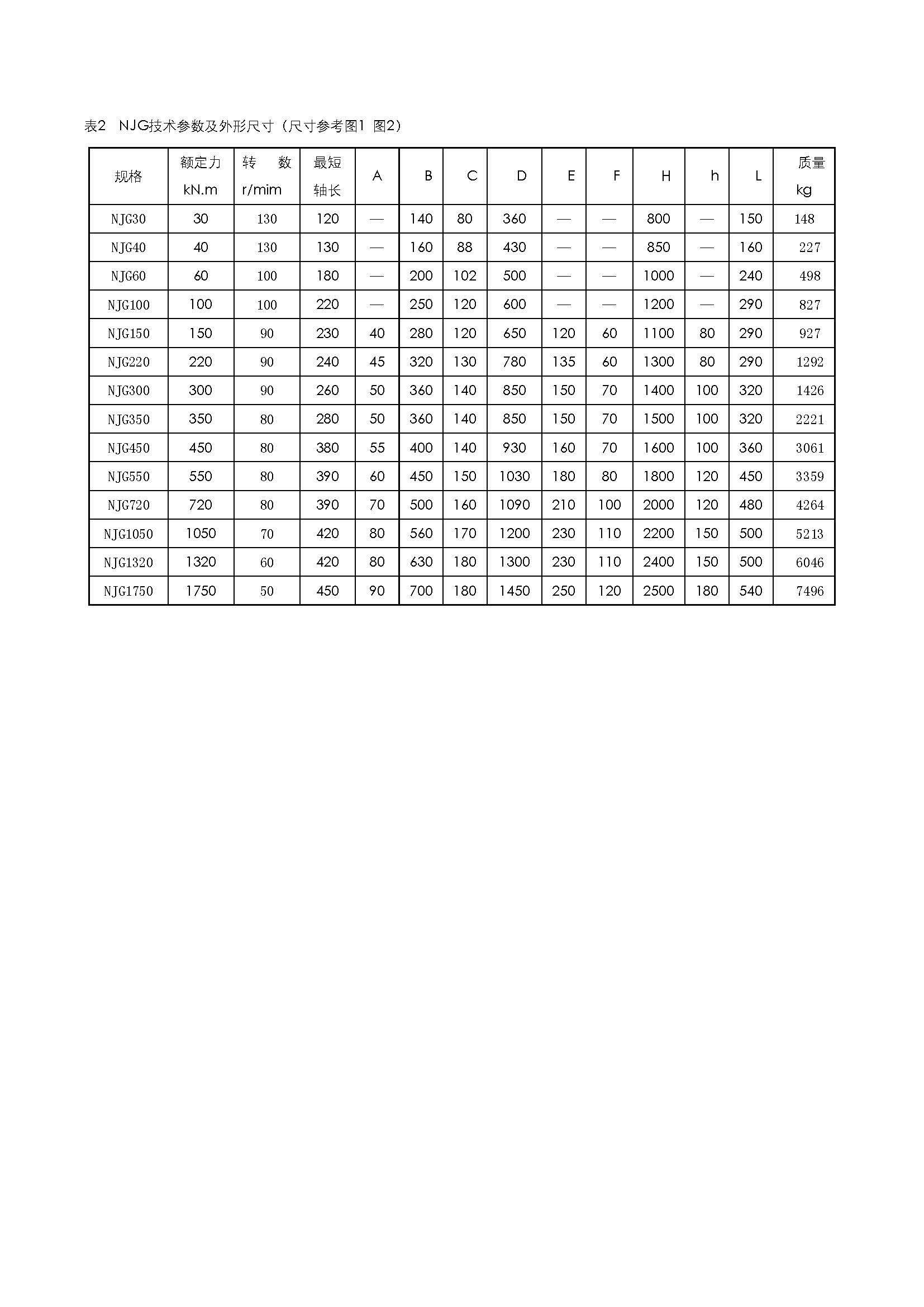 这里是标题一h1占位文字