---
The application exchange meeting of permanent magnet motors in coal mines closed successfully
---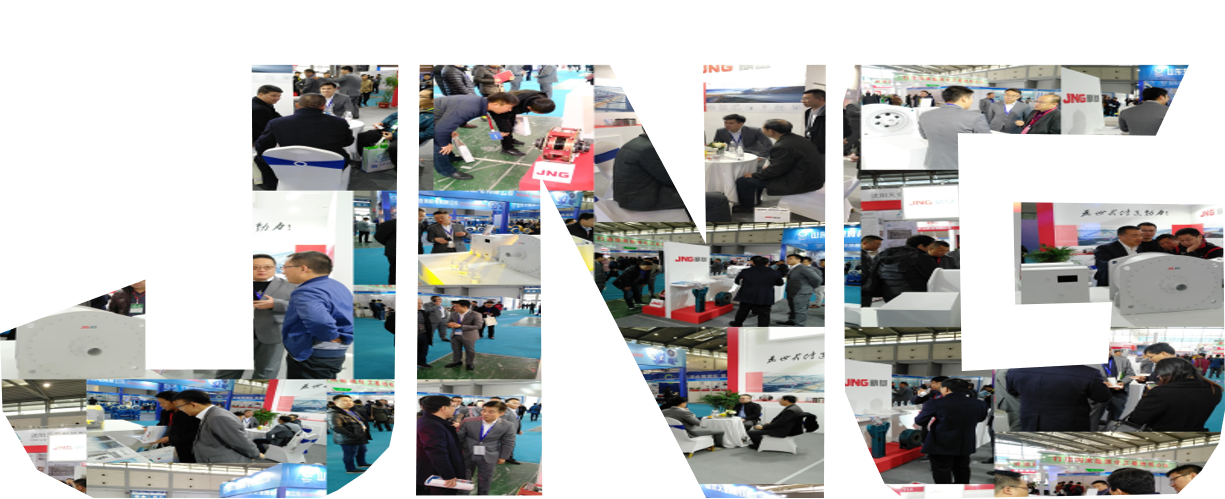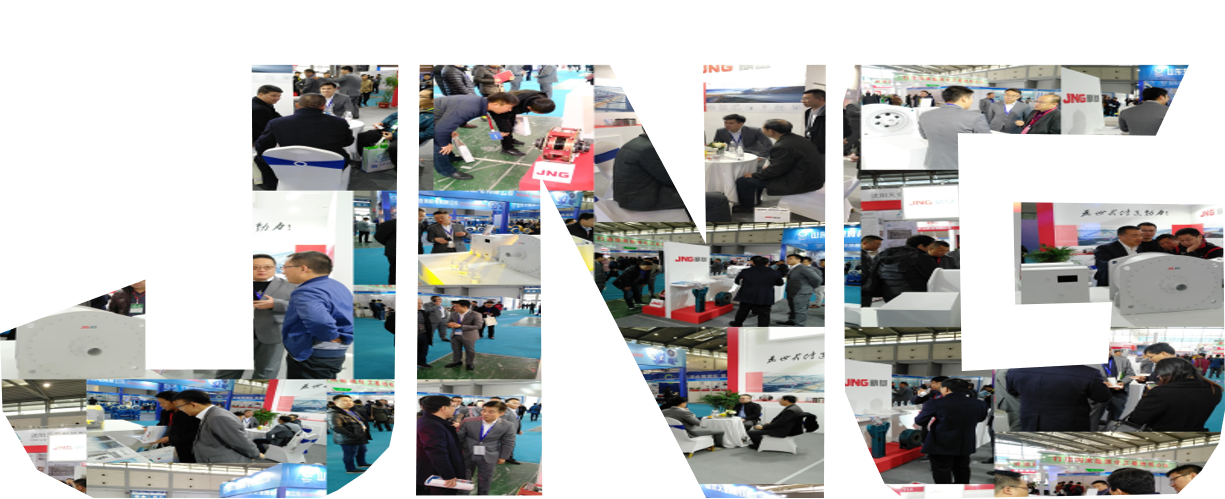 There is a city that makes it hard to leave
There is a kind of nostalgia called once been here
The impression of Xi'an is still on the loess slope
Nowadays the tall buildings here are connected one by one
People in Xi'an can't stop eating steamed buns everywhere
And this city was once Wang Sun Xianhye
[This is Xi'an]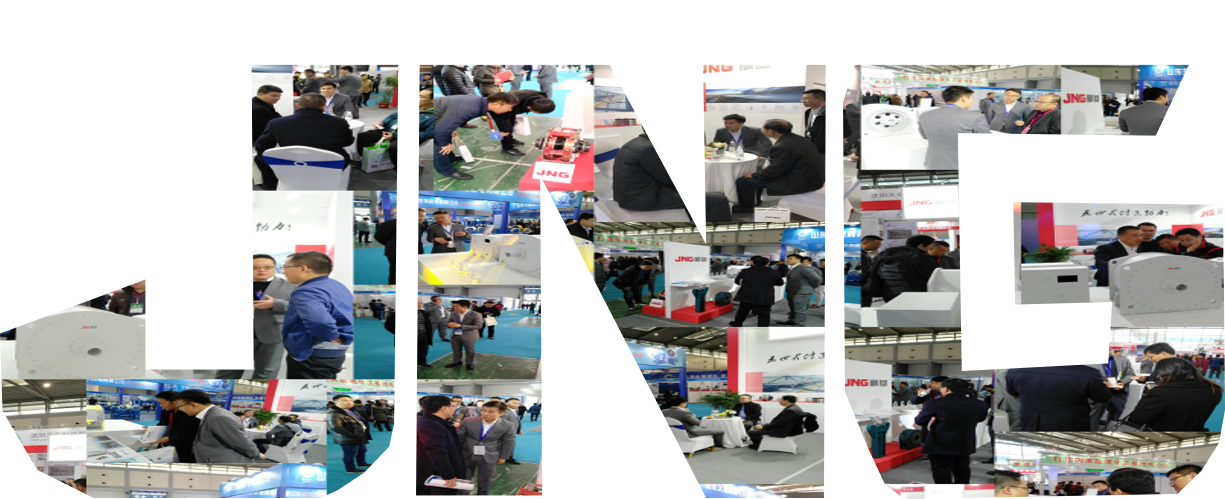 The most beautiful Xi'an
Xi'an is located in the central part of the Guanzhong Plain, and its economy radiates from Henan, Shaanxi, Inner Mongolia, Gansu, Ningxia, Xinjiang and other provinces and cities. For the coal industry, Xi'an has become a benchmark city that attracts the western coal industry chain with its unique influence. Therefore, the Western International Coal Expo has also become the most important exhibition of Jingji in 2018.
▶ November 21-23, the three-day exhibition is very rewarding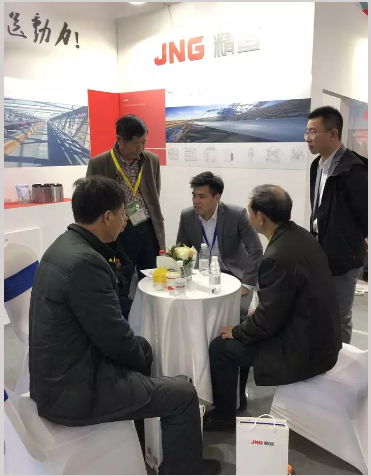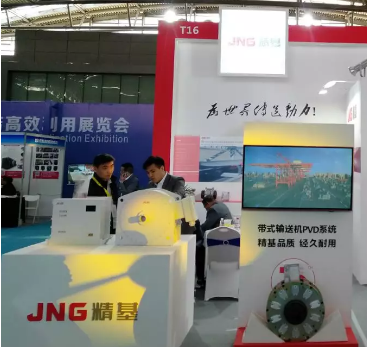 Introduce products to customers at the first time, answer questions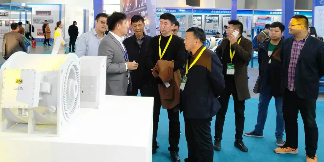 Realistic product models attract many customers to stop and watch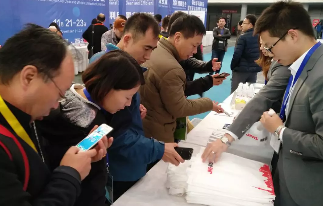 Jingji handbags once became the most "hot-selling" products in this exhibition

The technical exchange meeting is starting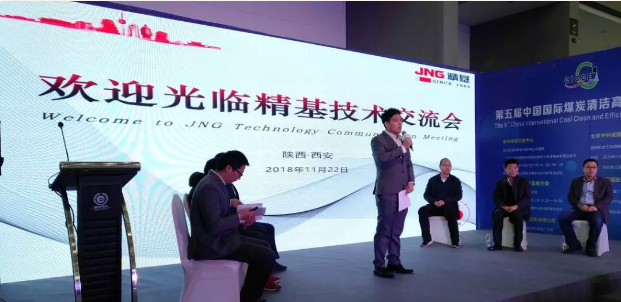 ********
On the morning of the 22nd, a technical exchange meeting called "Permanent Magnet Motor Application in Coal Mines" once again ignited the enthusiasm of the Western International Coal Expo. The exchange meeting was conducted in the form of on-site interaction. The exchange meeting was hosted by Mr. Ye Dayu, general manager of Jingji Marketing Center. The invited experts included Yang Fuzhen, Yu Yang and Bai Xiao from Xi'an Coal Design and Research Institute, and Liu Bin from Shenhua Ningmei Shuangma Coal Mine. Four Ph.D. experts served as heavyweight guests. The exchange meeting was hosted by Director Huang of Jingji Technology Center, and Mr. Ye Dumeng, chairman of the board, attended the exchange meeting as a special adviser.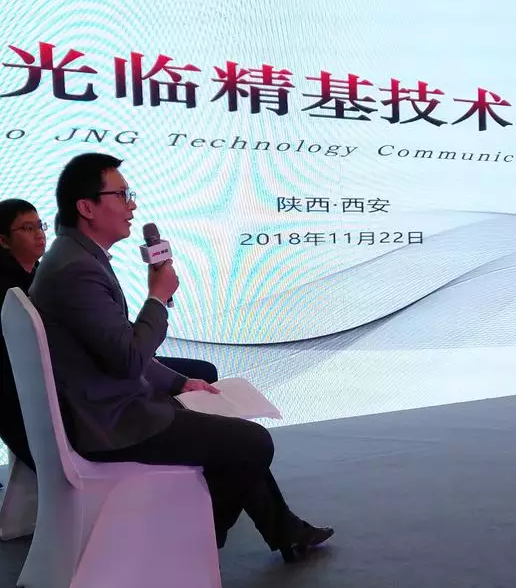 First of all, Director Huang of Jingji Technology Center introduced the company's PVD system (permanent magnet variable frequency direct drive system). The wonderful opening suddenly aroused everyone's interest. The three experts of Xi'an Institute also have no reservations, explaining the relevant knowledge of permanent magnet motors to everyone.
When referring to the application of permanent magnet motors in underground mines, experts said that integration, optimization of protection and control functions, as well as increased cost competitiveness have provided good conditions for the wide application of permanent magnet motors, while continuing to provide equipment Operation and system design provide convenience, and through high integration, it can better expand product expression.
In addition, the application of underground frequency converter will inevitably have harmonics. When writing harmonics, you must limit them. There are two harms of harmonics, one is high-frequency interference, and the other is to cause grid distortion. Therefore, special attention should be paid to the selection of products. The selection of suitable transformers and the vigilance of electromagnetic anti-interference ability should be considered as factors when selecting models.
As the owner's representative, Dr. Liu from Shenhua Ningmei Shuangma Coal Mine said that with the improvement of the coal situation, Ningmei Group has assembled more than 60 permanent magnet synchronous motors this year. For Shuangma Coal Mine, 10 permanent magnets have been installed. The motor, from the fully mechanized mining to the transportation drive of the coal washing plant, is all equipped with a permanent magnet synchronous motor. The permanent magnet motor "finding pole" problem, through the efforts of Jingji team, helped customers solve the problem, related debugging and supporting methods have been widely used in other installations of Jingji.
When permanent magnet motors are used in underground mines, it is necessary to understand the specific working conditions. The use under high temperature and high humidity requires the understanding of specific working conditions. The attention to issues such as ventilation and drying and product design and structure require strict attention. Director Huang of Jingji Technology Center gave a good answer based on Jingji's actual cases and experience.
There were more than 140 customers participating in the exchange meeting. The meeting had a strong response and frequent on-site interactions, which played a role in dispelling doubts and disseminating correct ideas.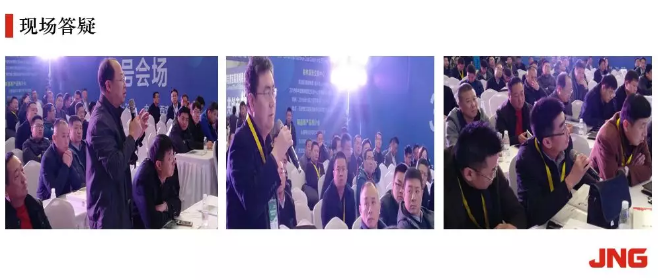 Through on-site Q&A, the doubts of customers were well resolved. Director Huang of Jingji Technology Center solved the related problems of permanent magnet, motor torque, control and protection, permanent magnet motor power/speed/torque three variables, cooling Questions such as methods and parts processing have been answered one by one.