---
Put "wisdom" wings in the energy transition
---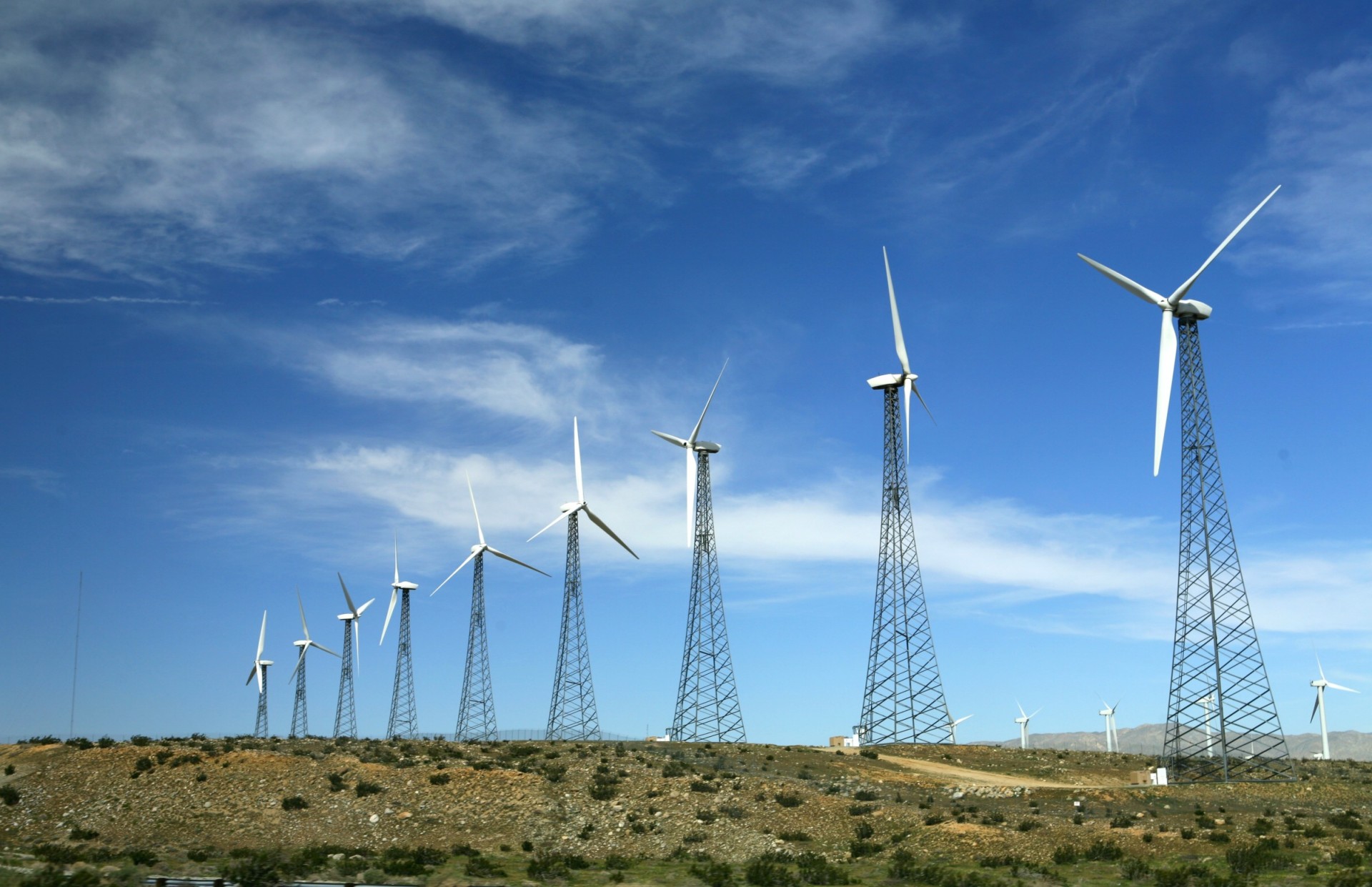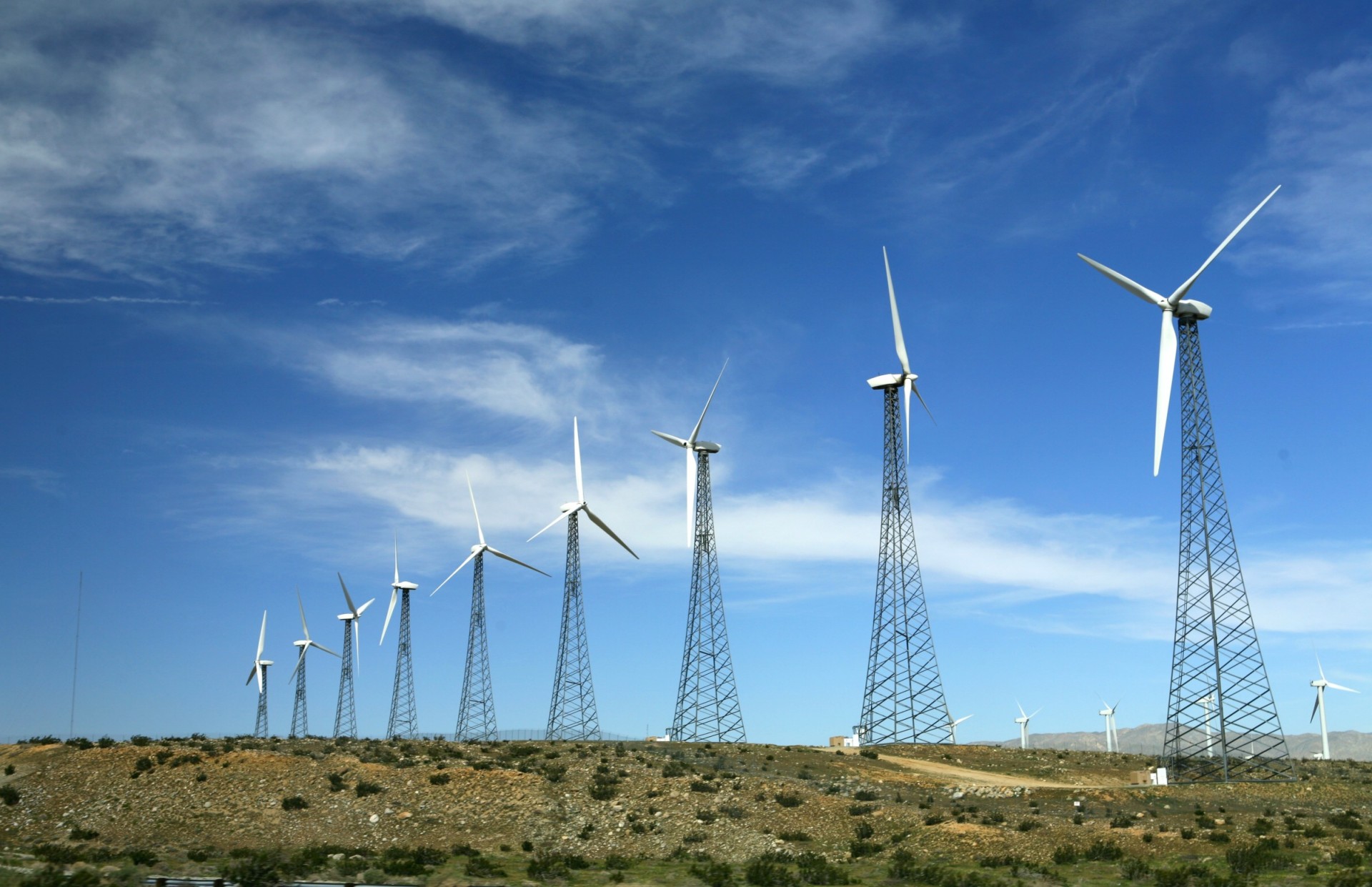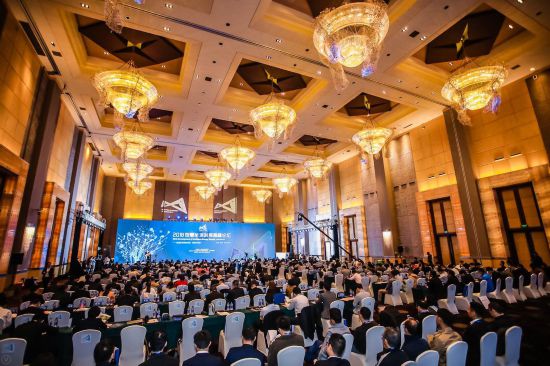 On October 20th, the 2018 Smart Energy Development Summit Forum hosted by China Electricity Council, China Energy Research Association Distributed Energy Special Committee, China Energy News, and GCL Group was held in Suzhou. Wang Zhixuan, full-time vice chairman of the China Electricity Council, chairman of the Electric Vehicle and Energy Storage Branch, Zhou Dadi, executive vice chairman of the China Energy Research Association, Wang Siqiang, director of the Energy Conservation and Technology Equipment Department of the National Energy Administration, and former director of the National Climate Strategy Center , Researcher Li Junfeng, Former Director of the Energy Research Institute of the National Development and Reform Commission Han Wenke, Deputy Secretary-General of Suzhou Municipal Government Lu Yuan, Director of the Science and Technology Division of the National Energy Administration Sun Jiami, Director of the New Energy Division of the Jiangsu Energy Administration, Tang Xuewen, International Energy Agency Yang Lei, Senior Advisor to the Chief Executive, Zhou Fuqiu, Deputy Director of the Energy Research Institute and Director of the Energy Storage Research Center of the National Development and Reform Commission, and Chen Zheng, Chief Engineer of the Power Planning and Design Institute, and other government officials and industry experts attended the meeting and delivered speeches. More than 200 people from enterprises and scientific research institutions including State Grid, China Southern Power Grid, Tsinghua University, GE, Siemens, and Huawei attended the meeting.
Lu Yuan said in his speech that Suzhou continues to innovate management concepts, adjust energy structure, implement technological innovation, and build new energy relationships. It has taken the lead in landing a number of national demonstration projects in the fields of Internet + smart energy, multi-energy complementation, and energy storage. , Always regard the new energy industry as the leading force leading the transformation and upgrading of cities, and strive to create a model city for international energy reform and development.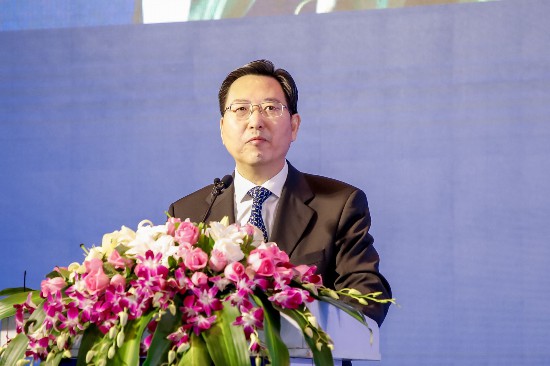 In his speech, Wang Zhixuan stated that China is at the forefront of the world in energy reforms, especially low-carbon-oriented energy reforms. In the energy transition, especially the power transition, how to promote low-carbon development and improve system flexibility, energy storage will be a very important aspect.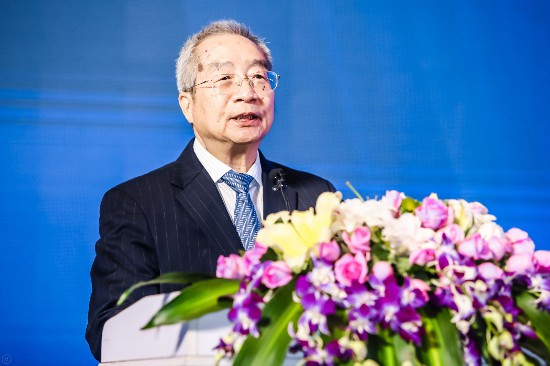 Zhou Dadi said that as a new thing, smart energy is still in the stage of development, and its application scope is still in the stage of continuous exploration and expansion. It requires active exploration, practice, and innovative development models from all parties.
"At present, the global development of new energy and clean energy is entering the fast lane. At the same time, with the advent of the era of energy interconnection, industrial interconnection, industrial intelligence, artificial intelligence, and the Internet of Things, the next round is how to intelligently integrate information and capital flows. And data streams are used in all walks of life, among which energy is the priority." Zhu Gongshan, chairman of GCL Group, pointed out in his speech.
Tang Xuewen introduced the international and domestic development and application practices of microgrids. "Microgrids are the key to open new energy applications and an important way to use energy in the future." Tang Xuewen said, "In the foreseeable future, With the advancement of distributed renewable energy, energy storage microgrid technology, cost reduction, and the emergence of new types of loads, combined with the reform of the electricity sales side, microgrids will have more and more power market shares."
Yang Lei delivered a keynote speech on "Integrated Energy Service Direction and Thinking". He pointed out that at this stage, companies are facing a shift from energy producers to energy service providers, and the core is demand-oriented. At the same time, the changes made by digital technology to energy cannot be ignored and will bring a more profound revolution to the energy industry.
Zhou Fuqiu emphatically introduced the value of energy storage. He said that in the future, the market for energy storage is vast, and the supporting role of energy storage for the transformation of smart energy systems and the high-quality development of energy will grow with the advancement of policies, technological evolution and innovation in market mechanisms.
Chen Zheng pointed out that as the energy system moves toward green, low-carbon, and technological innovation, the traditional profit model of energy companies has encountered a bottleneck, which has brought great changes to the energy system, which must provide services in addition to energy supply. , The business model innovation of enterprises in the new situation is particularly important.
An important part of this forum is the launch ceremony of "Xineng Cloud". The "Xineng Cloud" system is an important product of GCL New Energy's exploration of Internet + smart energy, and it is also the core of GCL's original Internet model of source, network, sale, use, and cloud energy. According to Fei Zhi, President of GCL Smart Energy, with clean, intelligent, high-efficiency, and platform-based characteristics, the "Xineng Cloud" system is a multi-energy distributed energy that focuses on wind, solar, storage, and natural gas power generation. Based on supply and supplemented by regional external power sources, a regional energy Internet platform that converges power grids, heat grids, energy grids, information networks, and gas grids will be built to achieve the interconnection and interaction of business flow, energy flow, and information flow. Regional users provide stable, safe and efficient energy use services and possible value-added benefits.
This forum also held sub-forums on the two major topics of smart energy transformation and energy services, and the opportunities and challenges of energy storage in the development of smart energy. They were from China Electricity Union, State Grid, China Southern Power Grid, Tsinghua University, Chinese Academy of Sciences, and North China. Experts and scholars from the University of Electric Power, Zhongtian Energy Storage, Yellow River Hydropower, Huawei, Trina Solar, Yuanjing, Linyang and other institutions and enterprises conducted in-depth and systematic discussions on topics such as smart energy and energy storage.
In addition, the forum also organized on-site inspections to the GCL Future Energy Pavilion, Jinji Lake Distributed Project, and Suzhou New District Energy Storage Project.
This article is transferred from China Coal News Network
More company information
Welcome to pay attention to [Jingji Technology Co., Ltd.] WeChat public account